This article is the first reflective writing assignment in the course "Professional Practice" course PIDP 3260 I am taking at VCC.
The assignment is to write a reflection on the following quote from the book, The Skilful Teacher by Stephen D. Brookfield
Objective
I find Brockfield's statements about the fact that much of what a teacher does is situational and even improvised, comforting. So often we make plans and have teaching sections planned out in detail, only to discover during class that something changed. Some technical glitches, a discussion that went a different way than expected and took more time or other reasons. We are always adjusting to new situations and personalities. A college class consists of (mostly) young adults from different walks of life, from different socio-economic backgrounds and from different levels of life experience.
One factor that attracted me to this quote was the fact that I am about to teach a "Gateway to the Trades" course to a class of Indigenous students.
Reflective
My online lessons are usually a mix of presentations, videos and activities. Sometimes I am concerned that presenting the same content in different ways can be interpreted as repetitive. But I have learned that some students learn better one way and others another way.
Here is an example of my preferences: I love books, but in recent years I generally choose to listen to the audiobook version of these books. My blog posts usually contain an audio version of the text to give my audience the choice to listen to the text.
Interpretive
Given the mixture of students in a college class, it seems only natural to me to teach my content in different formats.
This approach is also in line with the effort to be more inclusive in teaching. Students from different backgrounds or abilities benefit from the different ways content is presented.
As mentioned, I am currently preparing a course for a class consisting of Indigenous students. As an instructor, this poses a challenge and an opportunity to adjust to the cultural difference between my regular Women In Trades classes and this one. I need to be respectful of the different ways of learning for this group of students. One of my tasks will be to bridge the gap between Indigenous learning culture and the demands a regular trades education my students will face after our time together. I will do a lot more listening and learning than I am used to.
A seminar by Elaine Alec (Naqsmist, 2022) I took will certainly help me with this.
Reading Brockfield's book gives a refreshing perspective to my observations. His message that we have to be flexible enough to adjust to the different learners in our classes resonates with me. It matches my experience not only in a classroom setting but also in the trades shop classes. To become truly equitable, we have to adjust our teaching style to our students' needs.
Decisional
The Indigenous teacher Williams, Jared Qwustenuxun (Williams, n.d.) teaches us about the different speeds of speech.
In western culture, we speak as fast as possible to respect our audience's valuable time. In Indigenous cultures, it is respectful to speak slowly to honour our audience's need to hear every sound. I realize that this will be a big change for me but I think it is important to adjust my style of speaking and teaching for this special class.
I hope this adjustment of speaking speed will help me create the safe space that Elaine Alec speaks about.
I believe that constantly learning about our students' needs and adjusting to situations we find them in is what sets some instructors apart from those that only repeat the same material year after year without consideration of if and how students learn.
I am determined to continue my efforts to be mindful of each new class and each new situation.
Other posts in this series: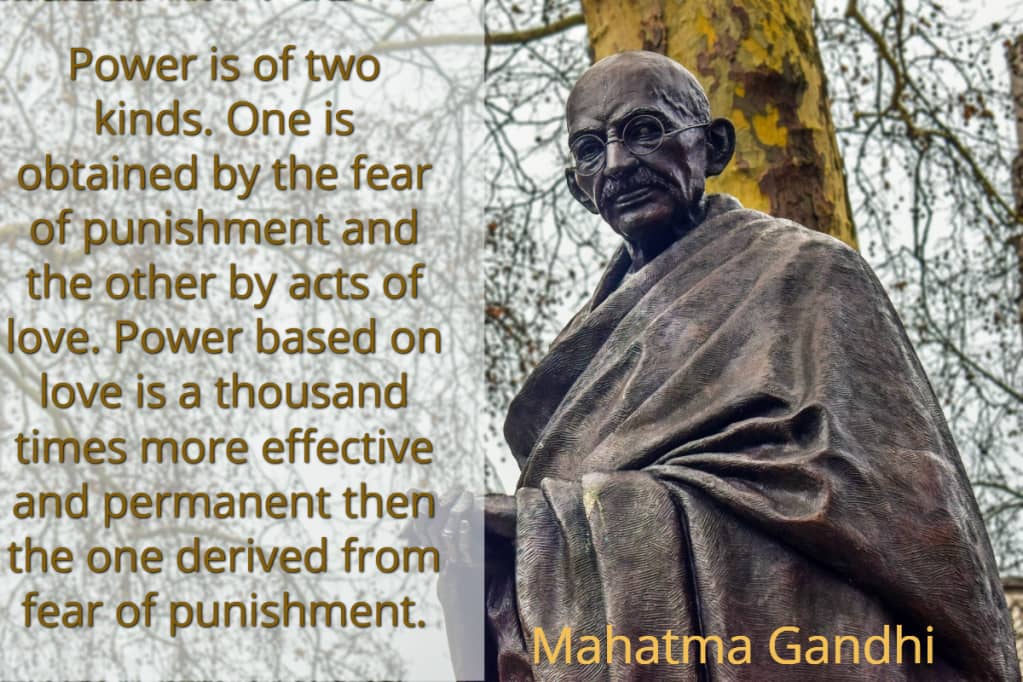 As members of the collective space of the classroom, educators must ensure that we are…
About the Author
Latest Posts
I am an uninvited guest on the unceeded (stolen) land of the Syilx Okanagan people.
Since I no longer have to worry about reach, clicks and SEO, I can just share what I want. I am passionate about adult education, sourdough and improving my art. But I am known to write about anything I feel like 🙂