A step-by-step course stacked full of my own tips and tricks to get you from 0 to accomplished home baker.
Disclaimer
I am not a professional baker! Anything I share here comes from my experience as a hobby baker, baking every weekend since the 2020 pandemic.
This course is free – if you want to show your appreciation you can buy me a coffee.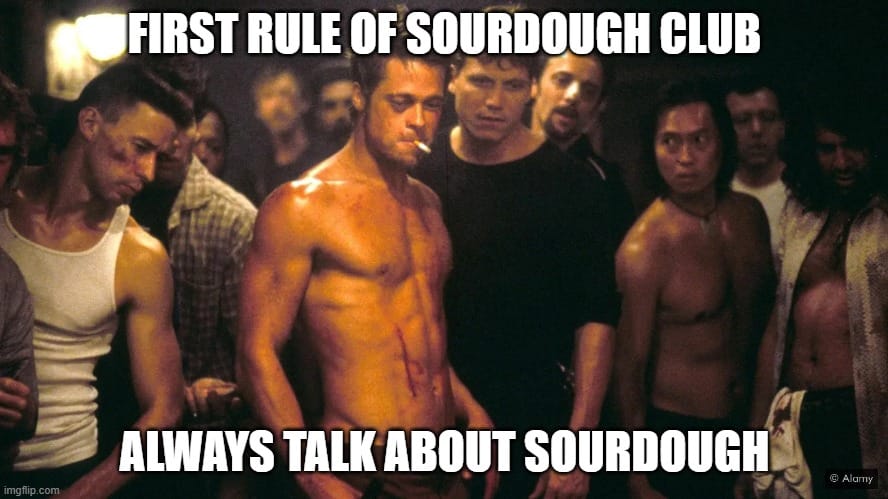 While I am building this course:
In August 2021 I taught a version of this course on Zoom during a company conference. While I am building this course in this format you can enjoy watching the video recording if you like: